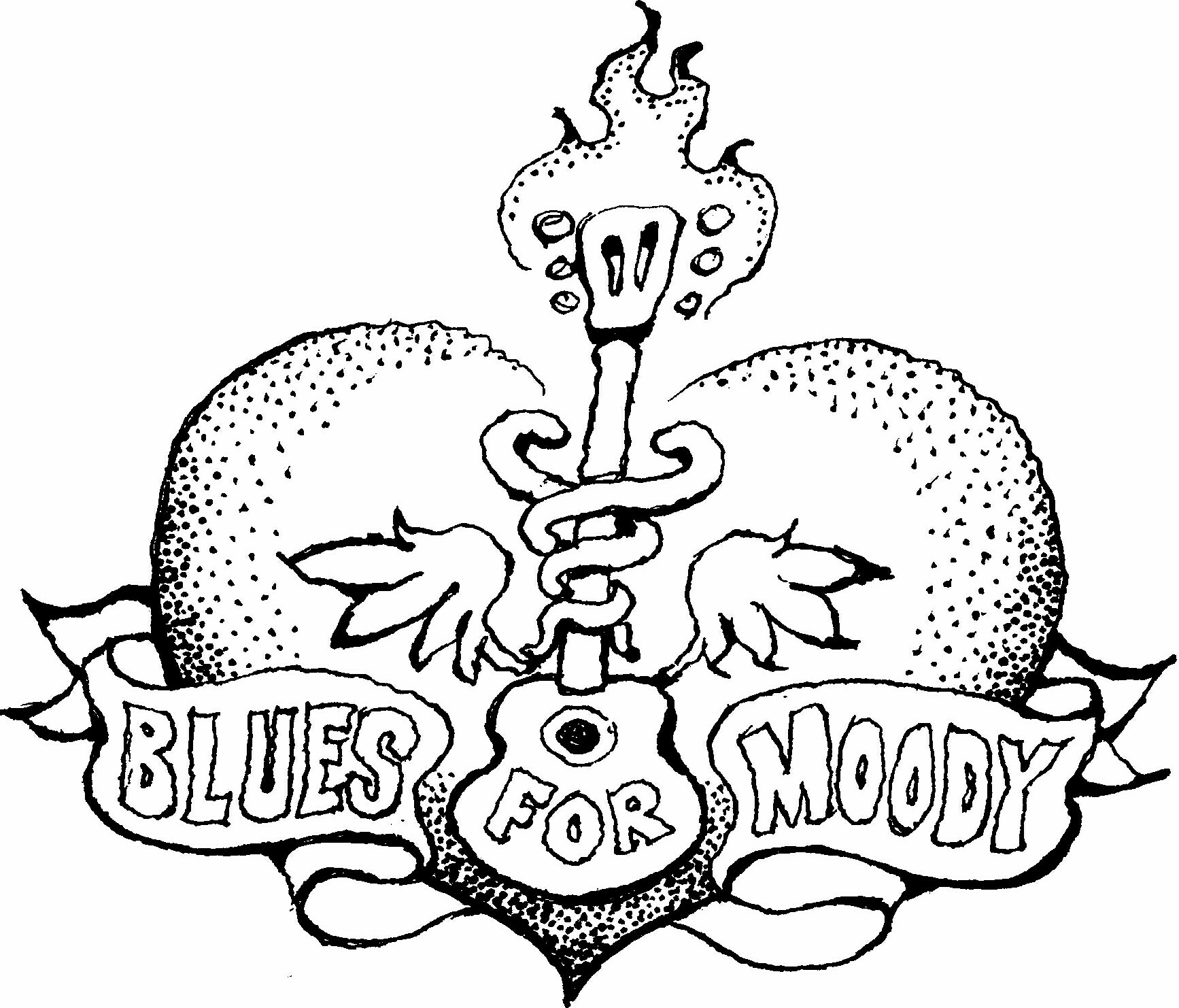 Kevin Sanchez Walsh
The New Haven Music Community's Feb. 21, 2010 benefit at

250 State @ Crown Street -- New Haven, CT
for
T r a v i s M o o d y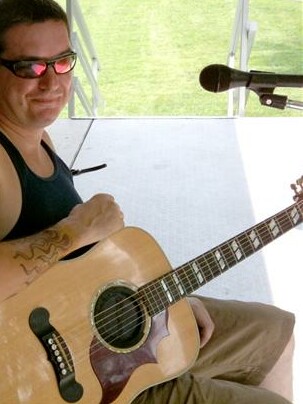 Travis, an awesome New Haven-area guitarist and bandleader, along with his brother, Rory Moody and their friend and boss, Billy Twyford, recently survived a way-too-close Jan. 9, 2010 encounter with 13,200 volts of electricity in a workplace accident in Branford, CT...
---
Read about it in the

here:
After a scary few initial days, all are now out of the hospital and on the long road to recovery . . .
But much remains to be done. Travis is recovering from severe burns. He has had a number of skin grafts. He can't work for awhile and can't play his guitar just yet, but he'll still have bills to pay. He's a father and he has to support both himself and his kid.
So a bunch of his friends -- and make no mistake, Travis has A LOT of friends -- have decided to help out . . .
As it happens. many of them are killer musicians . . .
Thank you to all who donated!
" B l u e s f o r M o o d y "
A Benefit for Travis Moody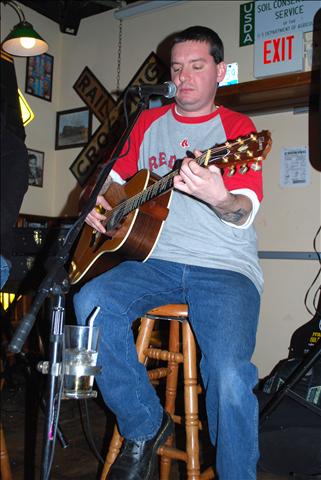 Organized and Presented by
CAFE NINE and the New Haven music community

Sunday, Feb. 21

3 p.m. to 1 a.m.

State and Crown streets
New Haven, CT
Awesome New Haven pizza from Modern Apizza!
Cool raffles! A fab silent auction! Big fun!
and
Some of the BEST BLUES AND ROOTS ROCK musicians Greater New Haven has to offer!
Featuring: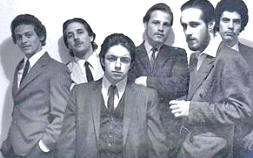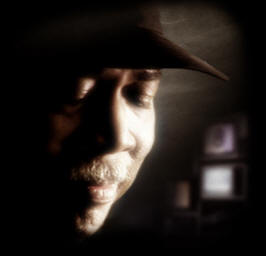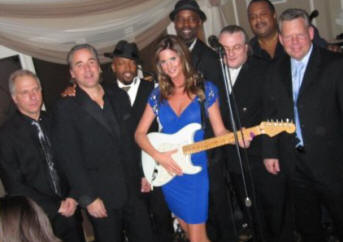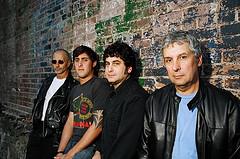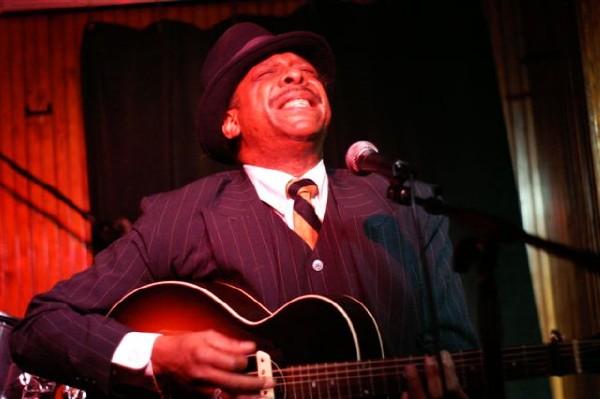 with special guests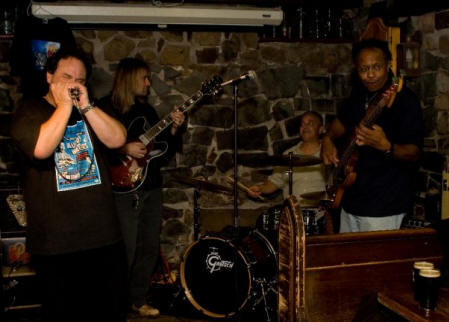 with special guests Paul Gabriel and George Lesiw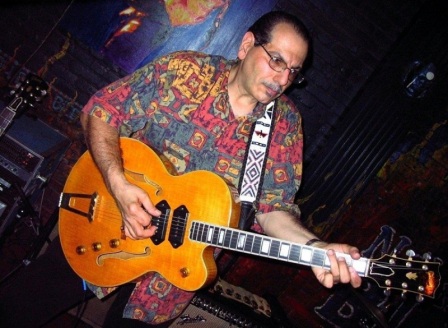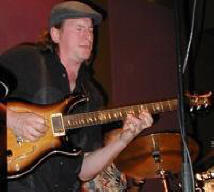 and
The Hellbound Horns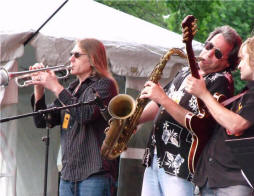 "Broke & Hungry Blues Band"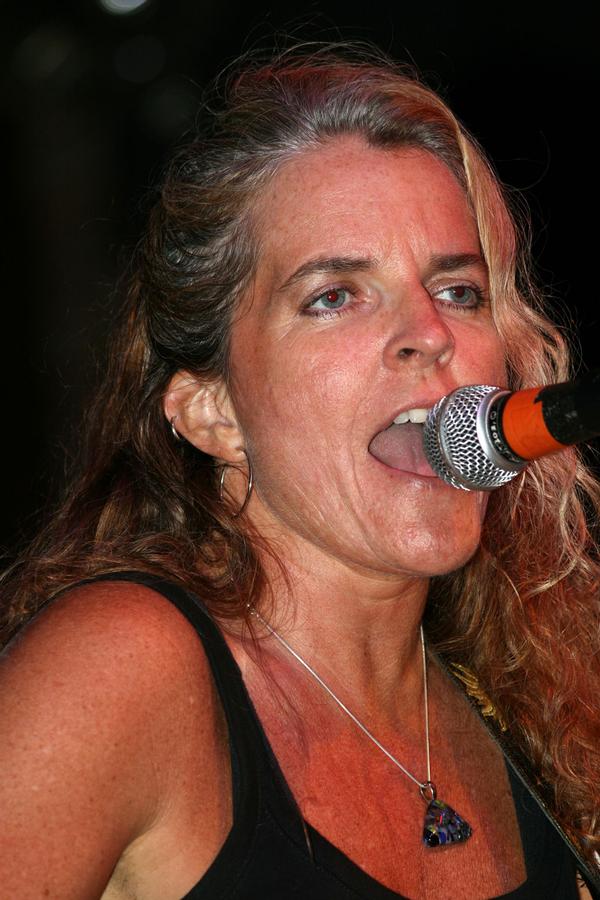 with special guest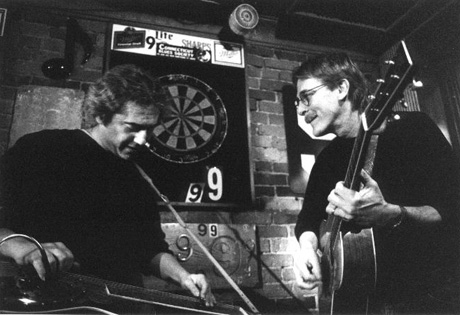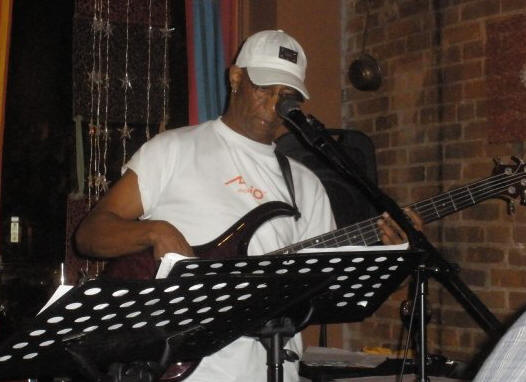 with special guest
DW Armstrong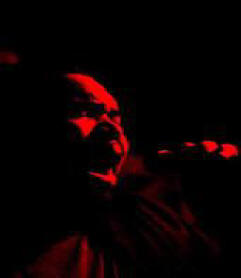 with special guest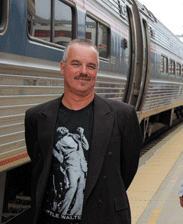 Ponybird featuring Kriss Santala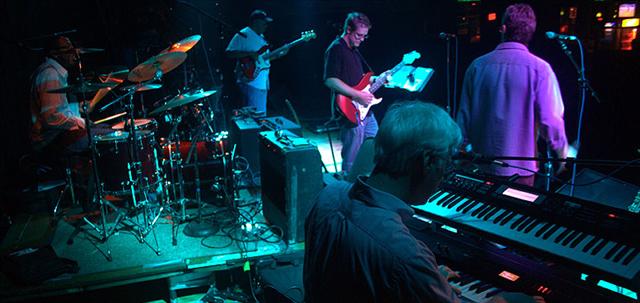 with special guest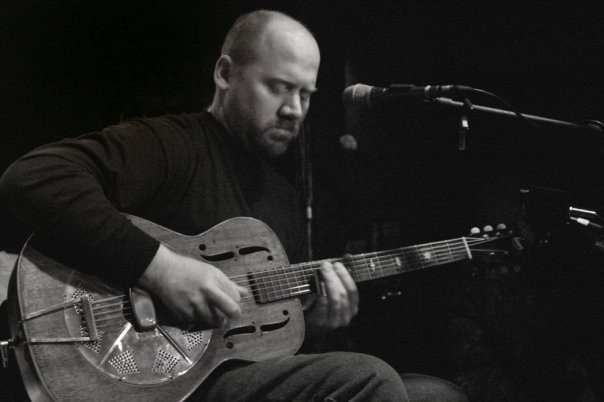 Chris Michaels
and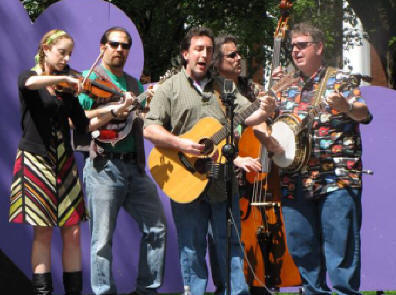 plus...
Special All-Star Finale Jam
The CAFE NINE Blues Jam to End all CAFE NINE Blues Jams!!!

Extra Special Guests:
Travis Moody, Rory Moody & Billy Twyford !
Thank you to all who took part!
Thank you !
The organizers of "Blues For Moody" -- the New Haven music community and CAFE NINE -- would like to thank our many generous donors and sponsors, who opened their hearts, wallets and cash registers to help us help Travis in various ways!

They include: Miya's Sushi in New Haven; Sennheiser USA in Old Lyme; Shawn Chua and the folks at Guitar Center -- for the beautiful Silvertone acoustic guitar, slide, tuner and strings -- Seydel Harmonicas; Fairfield Theatre Co.; awesome graphic artist (and Crown Street Orchestra vocalist) Kevin Sanchez Walsh -- for our cool logo and poster -- the Connecticut Blues Society; Modern Apizza in New Haven; A "Sound" Choice music in Branford; DiLustro Jewelers of East Haven; The Treasure House Antiques of Branford; artist Denise Parri "Keka Designs"; Sam Ash Music in New Haven and Hicksville, N.Y.; The Stone House Restaurant in Guilford; The Bear & Grill in Orange; Equinox Diner in Orange; CJ Sparrow in Cheshire; Allegra Print & Imaging in New Haven -- for printing our tickets and posters -- Fosters Restaurant in New Haven; The Pantry in New Haven; Spa World in Orange; Brazi's Restaurant in New Haven; The Black Bear in Milford and New Haven; La Luna in Branford; Christopher Martins in New Haven; Woodlawn Duckpin Bowling in West Haven; Cafe Romeo in New Haven; Lucibello's Italian Pastry Shop in New Haven; Harmon Health & Beauty in Orange; Goody's Hardware of East Haven, Branford Hobbies; CVS Drugs and Mobil Oil
Thanks also to our generous, community-minded friends in the media, including the New Haven Register, Hartford Courant and Connecticut Post, the folks at WPLR's Chaz & AJ show, Bill Nolan of WPKN-FM, Fox61 News, Dom Forcella, Rob DeRosa of WESU-FM, Shoreline Out and About.com, the Shoreline Times and Shore Publishing.
Extra special thanks to Bun Lai of Miya's -- who donated TWENTY $50 gift cards to the best sushi restaurant on PLANET EARTH!
Please patronize these merchants -- and thanks them for helping out!
Hi all! The "Blues For Moody" event has taken place -- and THANK YOU to all who participated! But if you missed it, you still can help out! We;ll continue to accept online donations for Travis for awhile...
Credit Cards, E-Checks & Paypal accepted - larger donations welcome
Donations also may be mailed to:
Blues for Moody
P.O. Box 8383
New Haven, CT. 06530
(Please make checks out to "Blues for Travis Moody")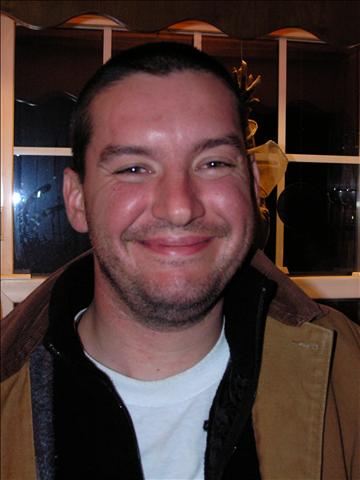 Travis !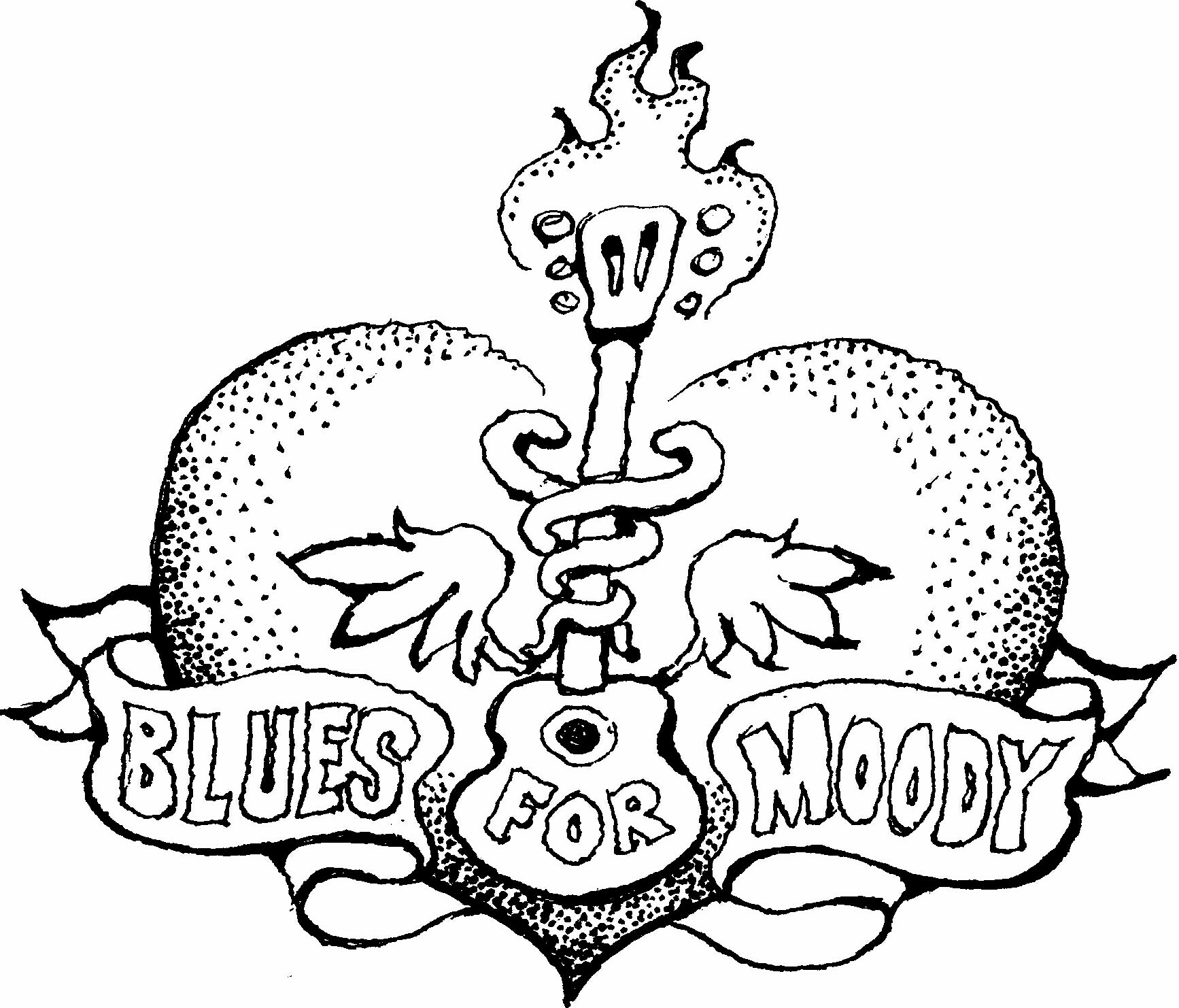 Kevin Sanchez Walsh
Website by Mark Zaretsky - The Cobalt Rhythm Kings